Our vision is to create a segmented specialty lines in consumer health care
Studying the Market Needs.
Identifying Niches, [unmet need, outdated technology, undeveloped competition, wide demand and/or high budget allocation].
Allocating Proper Product to the selected niche
AdvaMed , utilizes its network within Egyptian Medical Community to identify its targets.
Provide innovative and high-quality products and services related to   Blood Banks, Sterilization solution, and medical devices to our customers.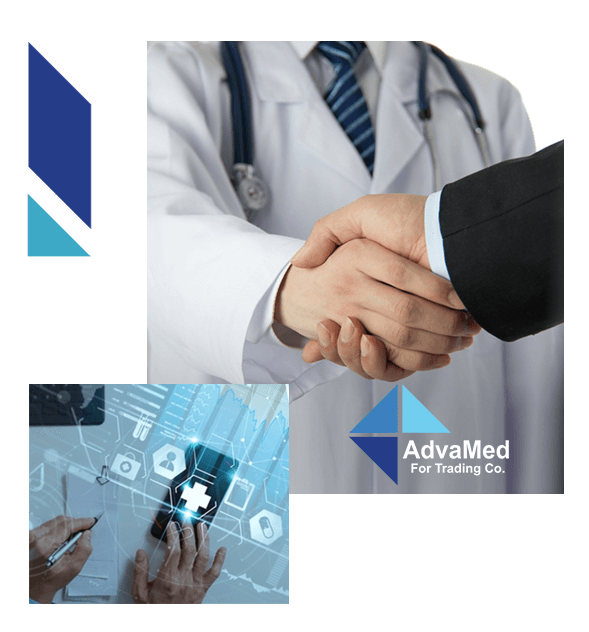 The company was established in order to provide all kind of medical devices and supplies, implement, and manage medical services for hospitals and clinical centers according to their different needs. We provide innovative services, compatible with the unique requirements of each client, through providing it to suit the special needs of each customer.
The company was established in 2011 and it is specializes in the trade of medical devices, Sterilization solution, all Blood banks requirements and supplies and It has played a vital role in the Blood Banks equipment.